Hold Onto Your Brain: Astronomers Have Discovered That Universe is Far Bigger Than We Thought, And It Has 10x More Galaxies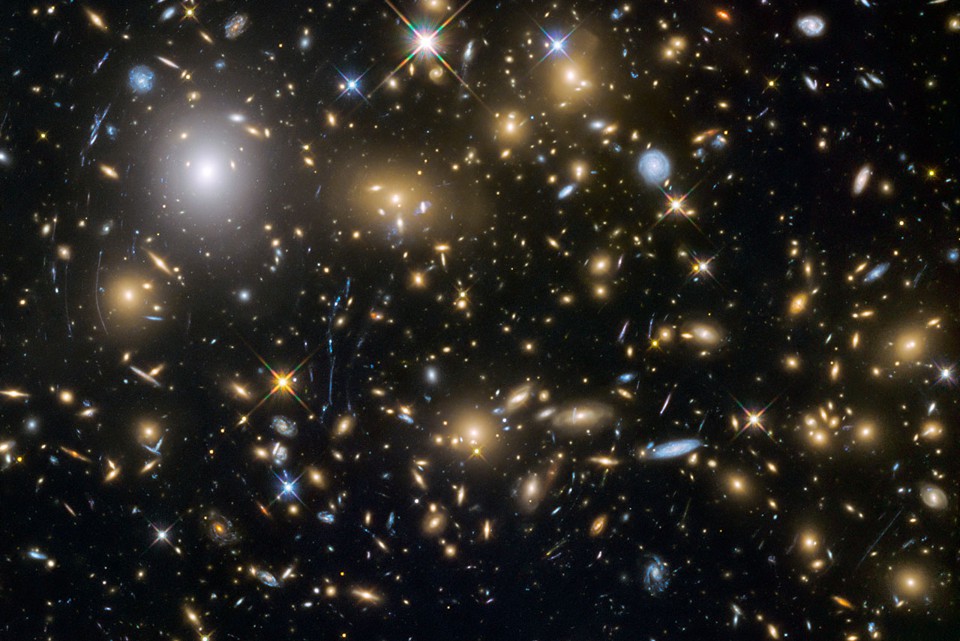 So now it turns out, what we call the observable universe — the portion observable within our cosmological horizon, a.k.a the final frontier — has at least 10 times more galaxies than the mid-1990s Hubble Deep Field imageries sum to about 100 to 200 billion. Yeah this is really awesome and could reveal more secrets about the universe.
With the help of saved data from numerous deep space images from the Hubble Space Telescope and other telescopes, an international group of researchers led by Christopher Conselice from the University of Nottingham, UK, formed a 3D map of the known universe.